About Vaccine Badges
We implemented a "I stay at home to fight the virus!" badge, which we added at the
beginning of the global pandemic
. Since
March 2021
, we allow members to add a new badge indicating that they received a COVID-19 vaccine.
This information is provided entirely on a voluntary basis from the members. MeetFighters.com will not verify this statement's truth, not can we be held responsible for any possible misuse of the badge or a meeting. When in any doubt, we highly recommend NOT to meet.
In no way should this badge encourage people to meet without further consideration. Recommendation and directives from your local government and WHO has to be followed at all times.
This badge should more act as an advertisement for the COVID-19 vaccinations and encourage other members to participate in the global fight against COVID-19. Not every person on this planet can be vaccinated, due to existing health conditions or because the vaccine is not available yet. However, if a jab is made available to you, this badge should encourage you even more to get an appointment. The faster we can spread the vaccination, the sooner this pandemic might get over, and we can all get back to our regular lives and Meet Fighters again.
For more information, visit the COVID-19 vaccination information page of the World Health Organization (https://www.who.int/emergencies/diseases/novel-coronavirus-2019/covid-19-vaccines), or your local government.
EDIT:
How to add the badge:
You can add the badge in your Profile Settings. (scroll all the way down, below your profile introduction.)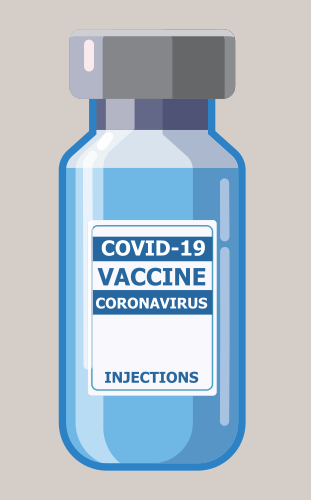 Translate