ChatFighters Opens!
Hello!
I'm proud to present to you our new brother site: ChatFighters.
Although it is certainly possible to use MeetFighters for imaginary characters and cyber battles, this is not what the site is designed for. We have all those pesky rules demanding real photos and such. It's a drag.
ChatFighters is all for you, cyber community, the new website is throwin all these rules out the window! The terms of service are hyper simplified, with no picture verification. You are not restricted to just one profile, quite the opposite: you can manage as many cyber profiles as you want with the same registered account. The specialized cyber chat allows you to operate more than one character simultaneously. And when you are done, you can even publish your match directly from the chat with just a few mouse clicks.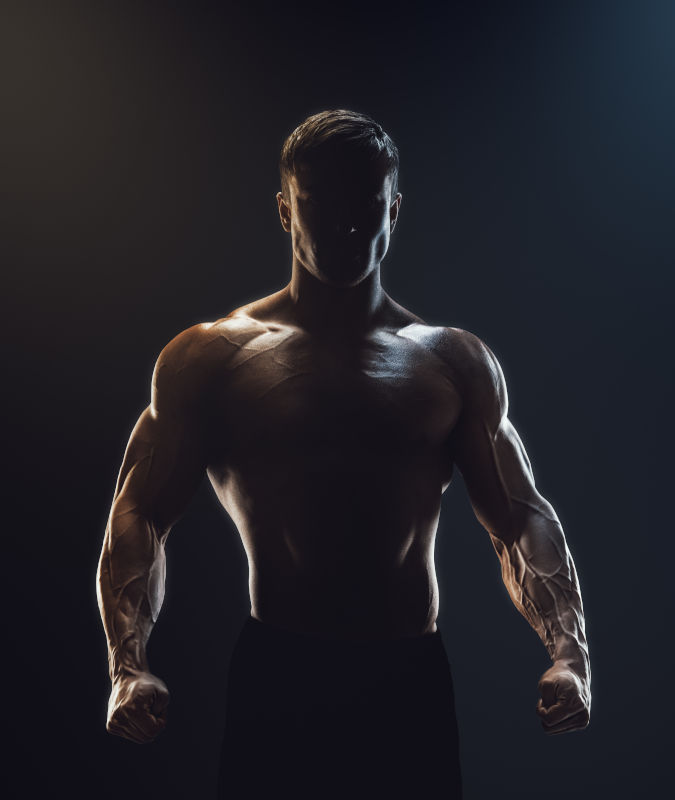 ChatFighters.com is a place of fantasy. Here you can create imaginary characters, have epic battles, experience role-playing and meet others with similar interests.
Or just relax and quietly read other members' stories and books.
You are encouraged to open up, explore and share your fantasies. ChatFighters wants to be a worldwide hub for all who love fighting but cannot do this in real.
Check out the member created character descriptions; most of them are very detailed and pretty impressive!
If you like or just being curious about the cyber fighting world, give it a try.
If you happen to post regular cyber blogs on meetfighters, you can keep doing it, but I would be happy if you try and post your blogs also on the story section of the new site.

As usual with us, the site is free and has no advertising AT ALL. Putting your privacy first, we don't use any 3rd party tracking or similar shit to create fingerprints of your web history. Join, chat, read, leave, and hopefully come again.
I worked on ChatFighters for roughly a year. It's been in limited beta for a month now, opening to the public today.
It is still in his baby steps, but I have many plans for it. I'm in contact with the existing cyber community from Yahoo!, helping me in creating this new place! You can join too, and have a strong influence on how this website will develop in the future. New features and requests are mostly community-driven!
This page explains the concept behind it in more details: https://www.chatfighters.com/impressum
To sign up:
https://www.chatfighters.com/register
Best Regards,
Admin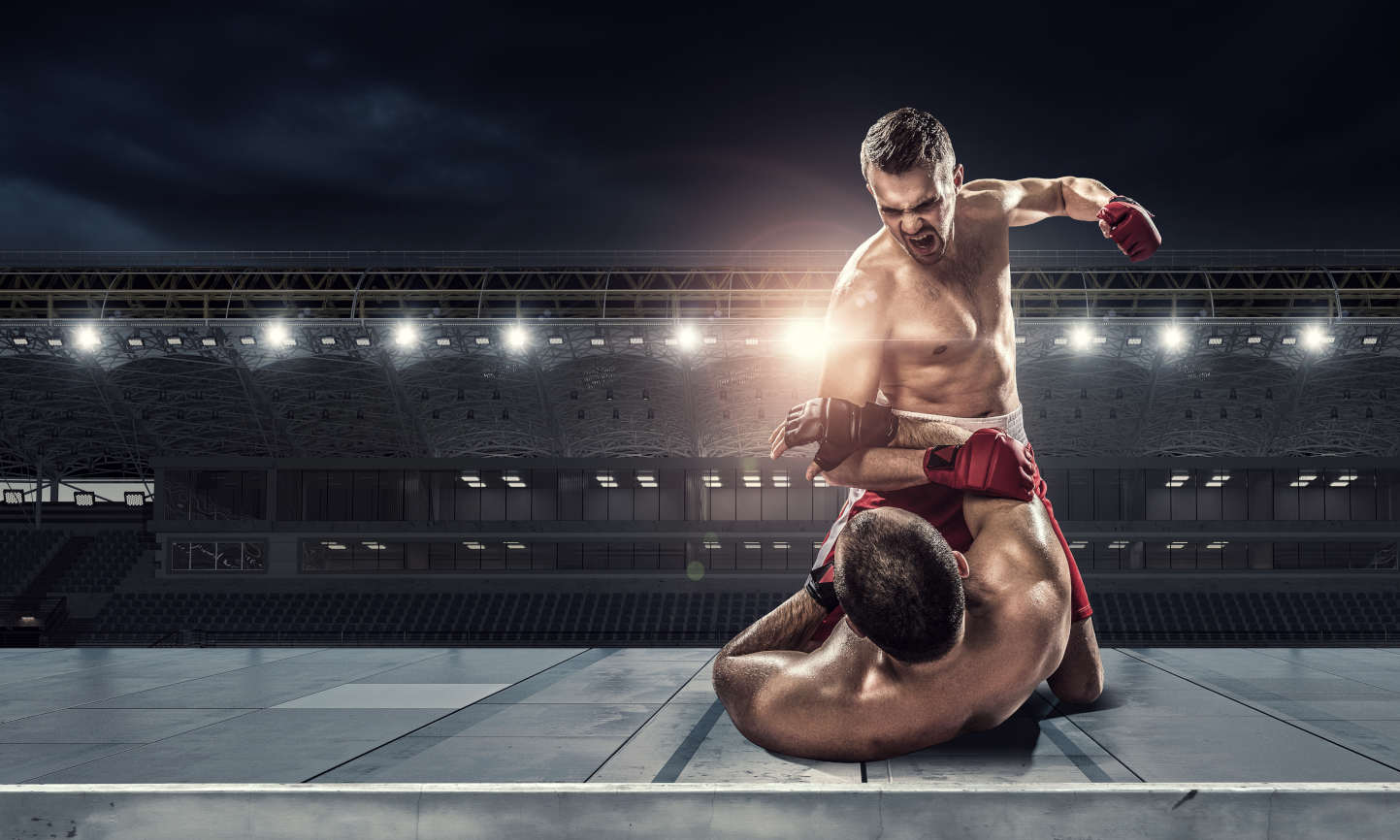 Translate