Chat update
Hello Fighters,

tl;dr: Major Chat update went live: The chat supports offline messages now.
Chat update
You can reopen any conversation even if the member is currently offline. (refer to the new "Recent conversations" button in the chat interface)
You can send chat messages if the receiver is offline – (if you had a conversation in the past 7 days with that person).
If you received a chat message while you were offline, the tab will automatically open on your next Chat-login.
You can access your private chat conversations for the last 7 days.

You can sort for days and message lines in your recent conversations.

You can 'pin' conversations by leaving them open in a tab. It will now follow you when you switch devices.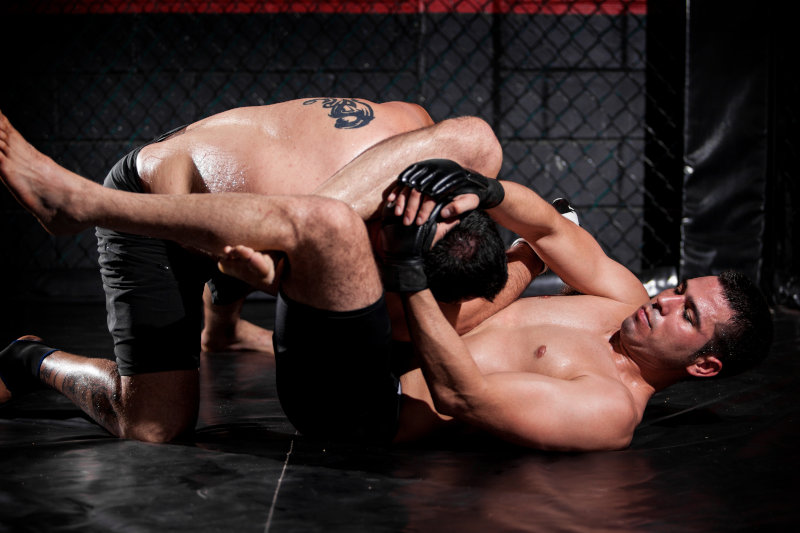 Extended chat history
History of chat rooms and private conversations are now stored for
seven days
(previously 24h).
(the main room #meetfighters got extended to 2h instead of 1h)
Free donor status
Our free donation status for verified members is still ongoing until the end of November.
Verify now
to receive free
donation status
until the end of the month.
Stay safe – best regards,
Admin
Translate