Boxing Corner
763 members; 2798 posts in 285 forums and 70 photos.
Latest Blog Entries
Forums
Hello Fighters,
As you may have read in our previous blog posts, we no longer recommend meetings of any sort while there is a pandemic out there. Doing so would be irresponsible and exacerbate a situation that is bad enough already. How long this will last, we cannot tell, but estimates tell us that we need to move forward. We asked you what you wanted most from us in these difficult times of isolation, and the overwhelming majority of you said you wanted food'.
So starting today and lasting until the end of the pandemic, as so declared by the World Health Organization, MeetFighters will be repurposed and rebranded as EatFighters. We will bring you Recipes (Check out our new "Recipes" section in the site menu). Our videos page will feature cooking shows and we will let you share you the latest tricks of the Kitchen in our very own news blog.
We are contracting Jamie Oliver to bring you the best equipment and are working on a deal with Amazon to get our members discounts on newly purchased cooking products. Whole Foods has already signed an exclusive EatFighters contract.
Important!
We have extended our Terms of Service with one additional point. By continuing to use the site you are implicitly accepting this:
We understand that change is hard, but in the name of the entire EatFighters team let us wish you: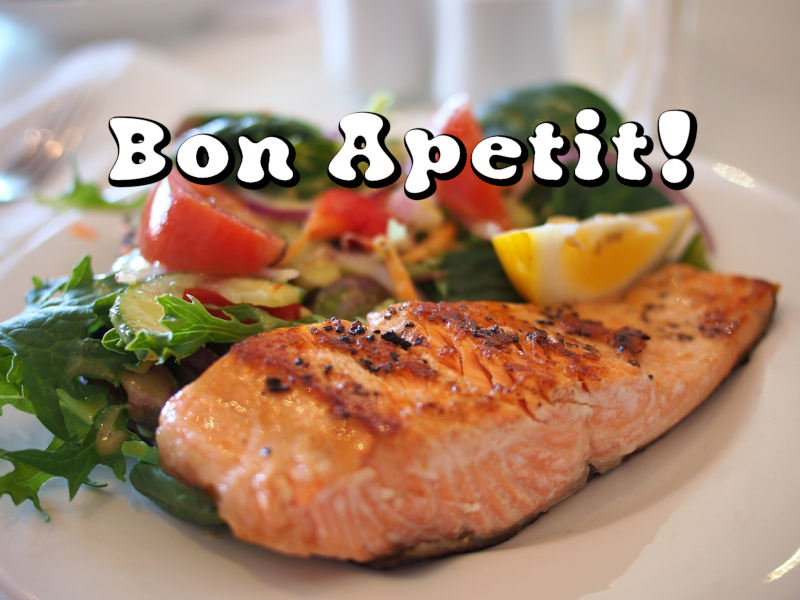 Remember guys: it's always fun to go cook to cook and NO FOOD FIGHTING.
Best regards,
Chef (previously known as Admin)
Translate
---
Show detailed list of changes