MMA / Free Fight
435 members; 309 posts in 34 forums and 6 photos.
Latest Blog Entries
Forums
Hello Fighters,
Our new Messenger page is up. We hope it will help you go through your messages more comfortably. It should also be a bit faster than the old mail page.
We continue our commitment to bring you the best fighting site we can.
Best regards,
The MeetFighters team.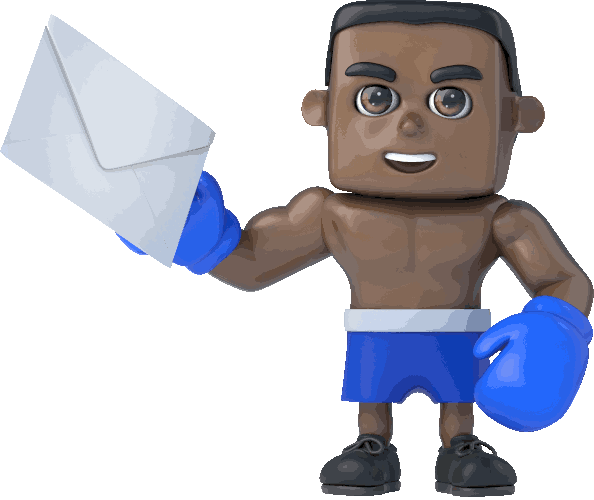 Translate
---
Show detailed list of changes